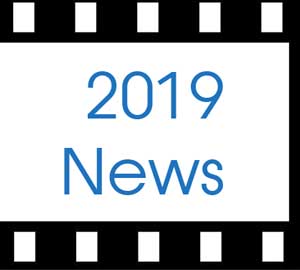 The winners of the 2019 Athens JFF Short Film Competition have been announced.
Check them out here >>
Save up to $33 over Ciné regular Adult Ticket Prices—Buy a Festival Pass—good for all feature films screened @ Ciné March 21-25, 2020 plus Closing Night Shorts Competition, Noshes, & Closing Night Feature Film.
The deadline to submit your short film for our 2020 Short Film Competition closes Friday, Dec. 13, 2019.
Click for details, submission requirements and an online submission form.
Special Free Film Event
@ Tate Center Theater
• Thursday, March 21 • 7:00-8:00 p.m.


"The Last Exodus"

The Athens Jewish Film Festival has partnered with Hillel at UGA to host a special event to promote engagement of college students with the festival. The film, "The Last Exodus," was selected due to its connection to the Director of Hillel at UGA, Roey Shoshan, who served as the film's Executive Producer.

This event is free. Be sure to come early and enter a raffle to win 2 tickets to the Athens Jewish Film Festival.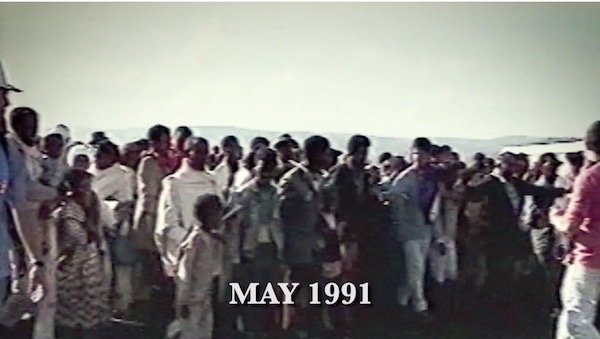 "The Last Exodus" 
The first Ethiopian Jews began settling in modern  Israel in 1934, along with the Yemenite Jews from Italian Eritrea.
In the late 1970s and early 1980s, more Ethiopians emigrated to Israel to avoid the violence and chaos of the Ethiopian Civil War.
In successive years, more organized operations, officially sanctioned by the Israeli government, brought thousands more Ethiopians in airlifts. There were two such official israeli operations which brought in the greatest number of émigrés— "Operation Moses" in 1984, and "Operation Solomon," which in 1991 airlifted over 14,000 Ethiopian Jews in 34 planes over 36 hours in El Al airliners stripped of seats to create more space. Today there are some 125,000 Ethiopian Jews of various sub-groups residing in Israel.
But what of life today, 30 years later, for the émigrés, and more specifically, their native-born descendants? "The Last Exodus" offers a "raw look at the modern struggles of Ethiopian Jews in Israel… seen through the eyes of young Ethiopian activists, working to improve their place in contemporary Israeli society."
Aided by the City of Atlanta and her Israeli sister city Yokne'am these young Israelis struggle and make progress in their native homeland.
This free screening is co-sponsored by Athens JFF in partnership with Hillel UGA.