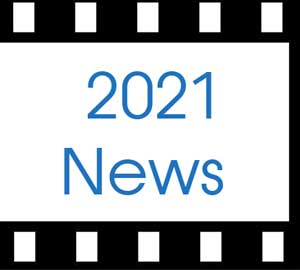 The AthensJFF is happy to share with our patrons the following event presented by Congregation Children of Israel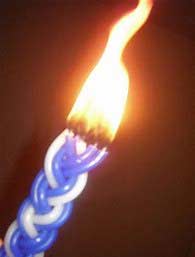 From "The Producers" to "Borat": How Jews Portray Themselves in Cinema
With Zach Friedman and Rabbi Eric Linder
7:00 PM, January 30, 2021
Congregation Children of Israel, Athens GA
Via Zoom (see link below).
We may not be able to go to the movies these days, but we can certainly discuss different ways that Jews have portrayed various aspects of Jewish identity in film.  Rabbi Linder and Zachary Friedman will cover questions such as: How is humor used? Are these particular portrayals "good for the Jews"? Do non-Jews see these films differently than Jews? A Q&A Session will follow the presentation.
We will not be able to show clips, but these are the movies that will be discussed: Borat, Defiance, The Birdcage, The Producers (newer version with Matthew Broderick & Nathan Lane), and A Serious Man. We recommend that you watch some (or all!) of these prior to the program.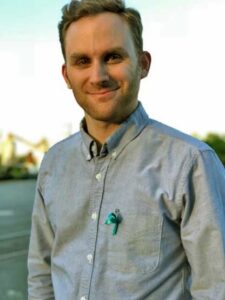 Dr. Zachary Friedman is a licensed clinical psychologist who also loves books and film.  Currently, he is the Associate Director of Counseling and Psychological Services at Georgia Gwinnett College.  He and his wife have lived in Athens for three years and have a seven-month-old baby named Abraham.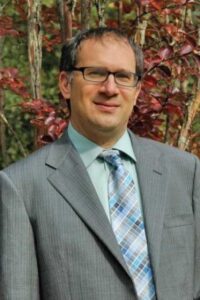 Rabbi Eric Linder sees himself as a teacher, student and connector.  He brings his passion for music, movies and technology to the rabbinate. Favorite topics include life after death, the theological problem of suffering, and the art (and science) of Torah interpretation. Rabbi Linder lives in Athens with his wife, Emily, and his son, Aaron.