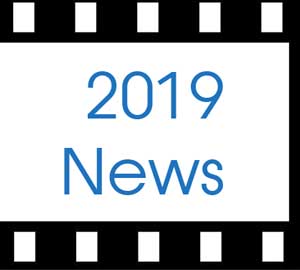 8 of our 9 Feature Films Have Been Finalized for the 2019 Festival.
The Athens JFF Screening Committee viewed 80 films or so to arrive at our full roster of feature films.
We have one final selection—our Opening Night Gala Film—for the program to be complete—Stay Tuned!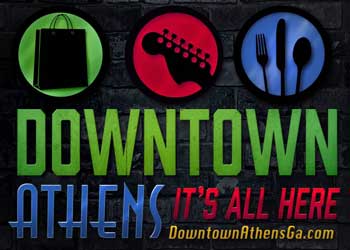 The Athens Downtown Development Authority has awarded a $2,000 grant in support of the Athens Jewish Film Festival's 2018-19 event.
According to their website, "The ADDA mission is to promote, to maintain, and to enhance a safe and economically viable central business district by focusing both public and private resources on the fulfillment of downtown's potential to benefit the entire community. ADDA exists to create an economically sustainable, vibrant, and viable downtown; to create an environment that attracts people and investments; to be an advocacy group for downtown constituents; and to promote downtown to residents, businesses, and visitors."