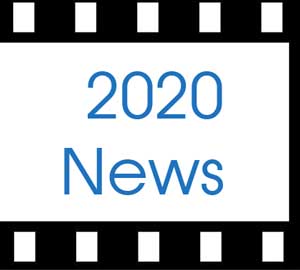 Save up to $33 over Ciné regular Adult Ticket Prices—Buy a Festival Pass—good for all feature films screened @ Ciné March 21-25, 2020 including Closing Night Shorts Competition, Closing Night Feature Film, & Noshes.
2020 FESTIVAL CANCELLATION NOTICE
Dear Friends:
Due to COVID-19 and confirmed cases in the Athens-Clarke County area, we find it necessary to cancel the Athens Jewish Film Festival. We did not make this decision lightly, but feel that this is what we need to do to protect the health of our patrons; which is the most important part of our decision.
Paid patrons will be notified via a separate email. We appreciate your loyalty and look forward to our thirteenth festival to be held Winter-Spring 2021.
Special Free Film Event


"Avalon" 30th Anniversary


• Sunday, Jan. 12, 2020

2:30 p.m. Snacks will be served
2:45 p.m. Introductory Speaker

Athens-Clarke County Library
2025 Baxter St. • 706-613-3650
Free and Open to the Public
Running time: 128 min.