Athens Jewish
Film Festival
March 18-21, 2017
@Athens CINE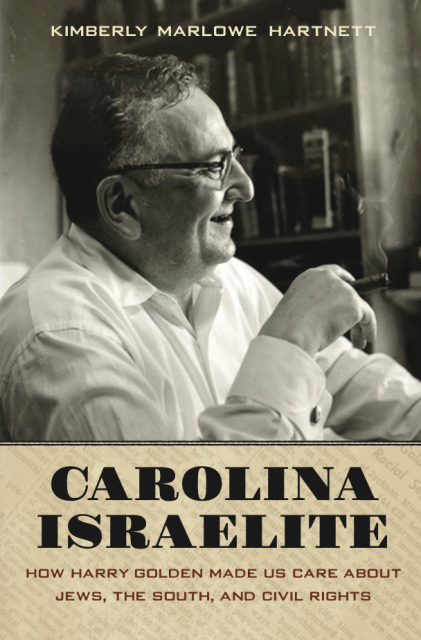 Opening Celebration
Tickets & Information
The 2017 Athens Jewish Film Festival will continue our great traditional "Opening Celebration" following a feature film screening. New lower ticket prices are $40, which includes both the Premiere Film Screening at Ciné, March 18, 2017 followed by the Opening Celebration at Indigo in Athens. To attend the Opening Celebration only, ticket prices are $30.
Click here to be notified when tickets for this fun and exciting event become available.

Festival
Passes
The Festival Pass allows patrons to view all feature films & Shorts Competition winners, March 19-21, 2017. Your Pass will also include the Closing Night Party & Screening at Ciné. Save when you buy Festival Passes and view all feature films @ Ciné, plus the short films! Click here to be notified when Festival Passes become available.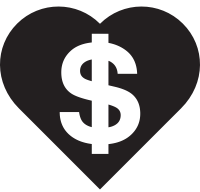 Support
Athens JFF
If you would like to support the efforts of Athens Jewish Film Festival with a donation, please click here or at any time choose "Support Athens JFF" from the menu above. We greatly appreciate your support!
2016-2017 Events & Films Schedule
CLICK ON ANY TAB FOR DETAILS
Many Thanks to Our 2016 Advertisers, Sponsors, and Donating Partners
You can see the complete list of 2016 sponsors, donors and advertisers
who have so generously supported us on our 2016 Sponsors & Donors page.