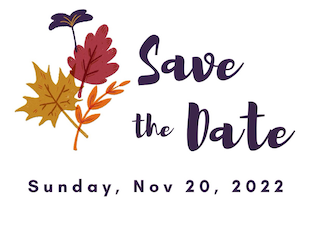 Don't Miss a Great Afternoon of Music, Food & Films!
Join us for our Special Holiday Event
November 20th @ Athens Academy
12:00–4:30 pm
Sales for this event have ended.
If you purchased tickets for this event, we look forward to seeing you!
Our Special Holiday Event is a fun-filled afternoon with food, short films and an award-winning feature film,  "Farewell, Mr. Haffmann."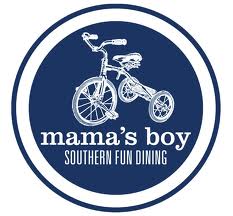 Food is  provided by Mama's Boy of Athens. 
Food, Music, Short Films & An Award-Winning Feature Film

All for $20—BUY TICKETS BELOW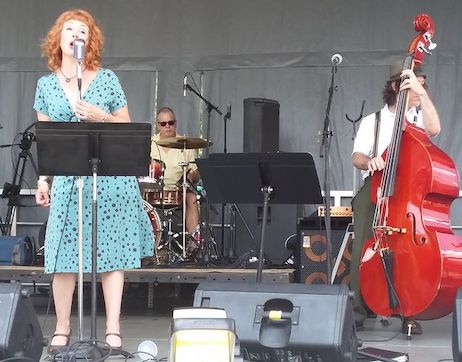 Paris 1941. François Mercier is an ordinary man whose only goal is to start a family with Blanche, the woman he loves. François works for Mr. Haffmann, a talented Jewish jeweler. Under the German occupation, the employer and employee are forced to strike a deal which, over the following months, will upend the fate of all concerned.
TIME: 12:00—4:30 pm, Nov. 20th
• Lunch catered by Mama's Boy
• Music: 12:30–1:30 pm
• Short Films: 1:30—2:00 pm
• Feature Film: 2:00 pm
Athens Academy
Media Center Bertelsmann Bldg.
Campus Main Entrance:
1281 Spartan Lane, Athens, Georgia 30606
Phone: 706.549.9225
"Farewell Mr. Haffmann" won awards at several 2022 Film Festivals:
Audience Award—Cleveland Jewish Film Festival
Audience Award—Aspen Filmfest
Audience Award—Best Narrative San Francisco Jewish Film Festival