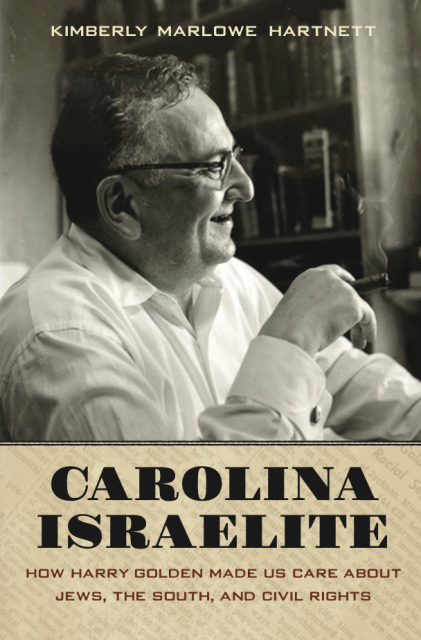 Opening Night Gala Tickets & Information
The 2017 Athens Jewish Film Festival will continue our great traditional Opening Gala Event & Film Screening at the The Georgia Museum of Art, March 18, 2017. Click below to buy tickets for this exciting event!

Festival Passes & Single Tickets
The Festival Pass allows patrons to view all films, March 19-21, 2017, including the Closing Night Party & Screening at Ciné. Tickets for individual films can be purchased at the Ciné box office 15 minutes before show times for standard theater prices, subject to availability, or buy Festival Passes, view all 8 features plus 3 shorts, and save!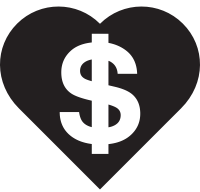 Sponsorships, Print Ads, & Donations
If you would like to support our efforts with a donation, sponsorship or an ad in our print program, please select from the "Support AJFF" menu above. We greatly appreciate your support!
May 2017 Events & Films Schedule
CLICK ON ANY TAB FOR DETAILS
The Atlanta Jewish Film Festival has established the Icon Award for Contributions to the Cinematic Arts. Lawrence Kasdan is the first winner of the award which "honors exemplary artists who have upheld the tradition of artistic excellence in film, informed directly or indirectly by a Jewish subject or sensibility, and who inspire preeminence in filmmaking worldwide."
Mr. Kasdan will receive the award Sunday, May 22 at the Woodruff Arts Center in Atlanta.
All Tuesday screenings will be at Ciné, 234 W Hancock Avenue, Athens, Georgia 30601.
5:00 p.m. 3 Winners of AJFF Short Film Competition
6:15 p.m. Closing Party
7:30 p.m. "Deli Man"
Special guest speaker, "Deli Man" producer/director, Erik Greenberg Anjou, will introduce the film at 7:10 pm.
---
Many Thanks to Our Advertisers, Sponsors, and Donating Partners
You can see the complete list of sponsors, donors and advertisers
who have so generously supported us this year on our Current Sponsors & Donors page.