Winning Entries of our 2020 Short Films Competition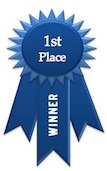 "Inner Flame"
(from Go2 films)
Drama
2018, 18 minutes
Director: Vidi Bilu
Language: Hebrew w/English subtitles
Israel
Gali is a deaf dancer who dreams of a career as a fully-fledged dancer in a professional, well known and well regarded troupe of hearing dancers; a troupe that has never had a deaf dancer. Filled with excitement, hopes and fears, she attends the troupe's tryout day, and decides to proceed without any accommodations and without barriers. She chooses to conceal her deafness from the examiners and the other dancers, and to fight for her place on an equal footing.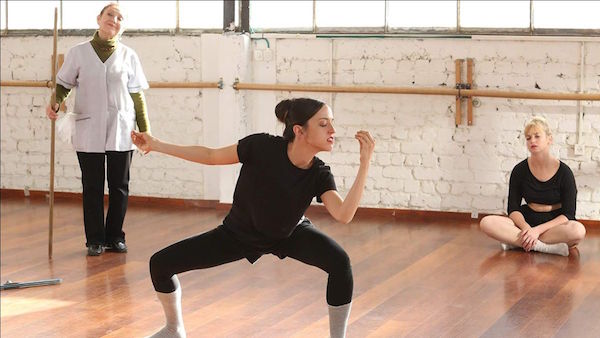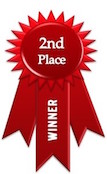 "
Jewish General Hospital

" 
(from YidLife Crisis)

Comedy
2019, 7 minutes
Director: Jamie Elman 
Language: Yiddish w/English subtitles
Canada
When Chaimie has a burning question,
Leizer lends a hand.
Will Chaimie learn his fate?
Will Leizer feel again?
Is it really Turkey Thursday?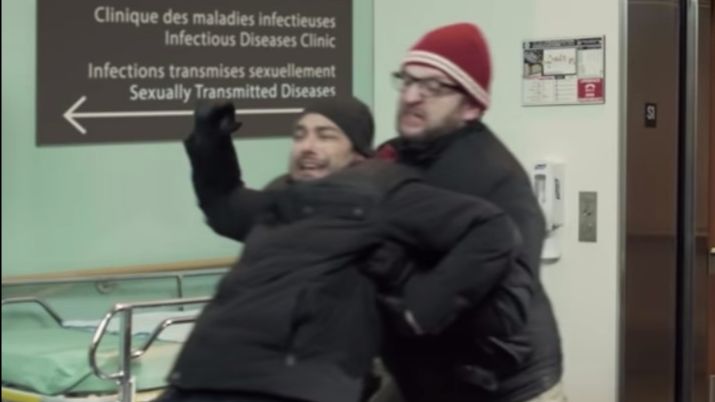 Tied for 3rd Place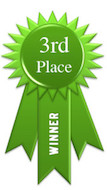 "
How to Swim

" 

Drama
2018, 15 minutes
Director: Noa Gusakov
Language: Hebrew
Israel
"
Two of Every Kind

" 

Animation
2017, 12 minutes
Director: Naor Zana, Efrat Chen
Language: Hebrew
Israel
In the last few days of her pregnancy, a terrified mother-to-be kidnaps a maternal stranger for an afternoon of hijinks.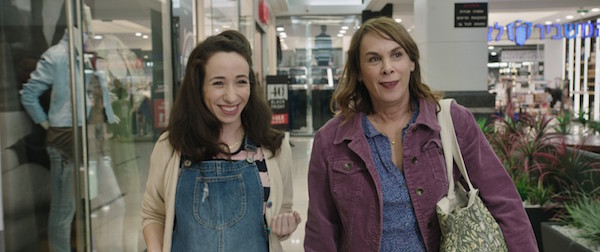 The Flood, one of the most colossal events in the history of mankind. Two of every kind, inside Noah's ark in order to save them self. Not many know but amongst the couples are two peacocks, male: crisis between God and men was nothing compared to their troubles boarding the arc.