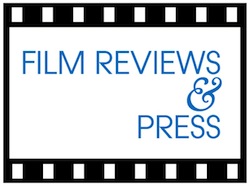 Reviews of 2019
Festival Feature Films
We'll be compiling a selection of reviews of the features exhibited in the 2019 festival, and adding them to this page as they become available.
Below you can peruse reviews of some of the 2018 Festival, in order to get a feel for some of the genres, topics, and relationships that they represented.
Our 2018 Opening Night Gala film, "The Women's Balcony," received reviewer accolades across the board!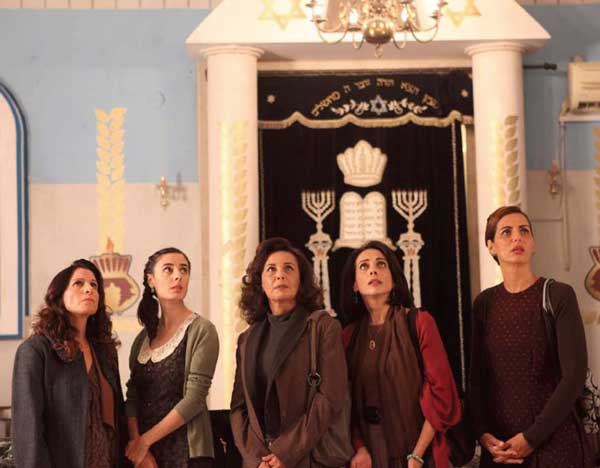 Los Angeles Times Critic's Pick of the Week!
"A charming, warm-hearted comedy."
— Kenneth Turan, Los Angeles Times
"An entertaining, feel-good comedy. You don't have to be Jewish to love 'The Women's Balcony'."
—Frank Scheck, The Hollywood Reporter
Viewers will leave the theater in a joyous mood.
—Alissa Simon, Variety
Synopsis, "The Women's Balcony"
A comedy/drama about community, old traditions and values and the power of women to keep all of these together in the face of modern extremism.
An accident during a bar mitzvah celebration leads to a gender rift in a devout Orthodox community in Jerusalem, in this rousing, good-hearted tale about women speaking truth to patriarchal power. When the women's balcony in an Orthodox synagogue collapses, leaving the rabbi's wife in a coma and the rabbi in shock, the congregation falls into crisis.
Charismatic young Rabbi David appears to be a savior after the accident, but slowly starts pushing his fundamentalist ways and tries to take control. This tests the women's friendships and creates an almost Lysistrata-type rift between the community's women and men.