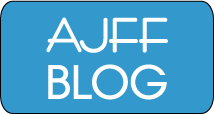 • Voices from the community •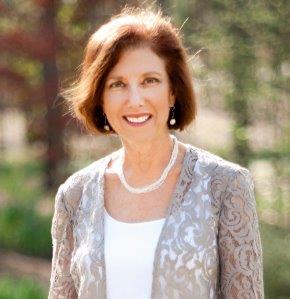 Local Review of
Deli Man
Cindy Karp is a 37-year resident of Athens and the owner of Cindy Karp Realty. She is an accredited buyer representative, relocation specialist and member of the Athens Board of Realtors. Cindy is a Congregation Children of Israel member, former Georgia Museum of Art board member and treasurer, master gardener and a grandmother. Cindy serves on a number of professional and civic boards and volunteers for many organizations.
I was recently on an international flight and watched Deli Man on the plane. To my surprise and delight, I was moved much like a religious experience. The savory recipes were certainly masking the plane fare.
This was a wonderfully portrayed documentary film that personifies Jewish culture. It's a story about Ziggy Gruber, a third generation Houstonian deli man who is a portly French trained chef, Yiddish speaking and a real mensch. It's a delightful, moving film with an incredibly likable character and so well done.
The screening of Deli Man will close the 2016 festival on March 22. The film's Producer/Director, Erik Anjou, will introduce the film at 7:10 pm, and the screening will start at 7:30 pm. at Ciné.