★ THE 2019 OPENING NIGHT GALA WAS THE THIRD SELLOUT YEAR IN A ROW!
Be sure to join us on Saturday, March 21, 2020 for the Opening Night Gala Dinner followed by our Opening Night Film @ the Georgia Museum of Art.
The Gala Dinner will be followed by a screening of our Opening Night Film—"Fiddler: Miracle of Miracles."
Mama's Boy is presenting our Opening Night Dinner, paired with light adult beverages.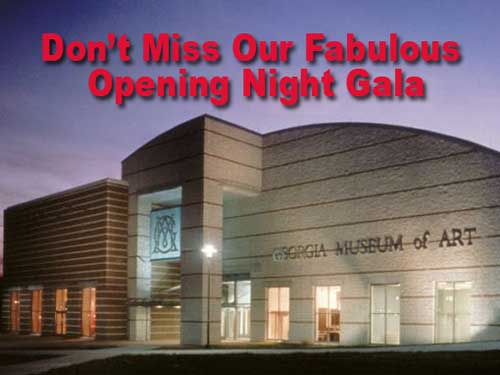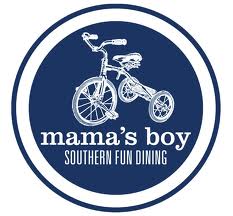 Fiddler: A Miracle of Miracles
A Film by: Max Lewkowicz
(USA 2019, 92 min, English, English subtitles)
The origin story behind one of Broadway's most beloved musicals, "Fiddler on The Roof," and its creative roots in early 1960s New York, when "tradition" was on the wane as gender roles, sexuality, race relations and religion were evolving.
For the first time, intimate interviews with the show's creators reveal how the tremendous success and worldwide impact of Fiddler and its subsequent film adaptation is most appropriately viewed through the lens of the social upheaval and change in mid-20th century America.
Yet, as the film shows,the true wonder of wonders and miracle of Fiddler is that audiences world-wide and for the last half century claim the story as their own.
The documentary explores a variety of international productions of the show, detailing how individuals of many cultures see themselves in the residents of Anatevka. The film includes major worldwide productions from Canada, The United Kingdom, the Netherlands, as well as the last Broadway production revival with Danny Burstein and Jessica Hecht.
Our 2020 Opening Night Film is also included with your Festival Pass*
*Festival Pass patrons will be seated at the Opening Night Film after Gala patrons have been seated.