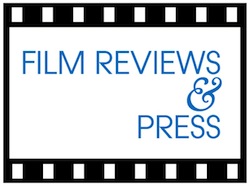 Reviews of 2018
Festival Feature Films
We are very close to selecting our final feature films for the 2018 festival.
We'll be compiling a selection of reviews of the features exhibited in the 2018 festival, and adding them to this page as they become available.
Our Opening Night Gala film, "The Women's Balcony," received reviewer accolades across the board!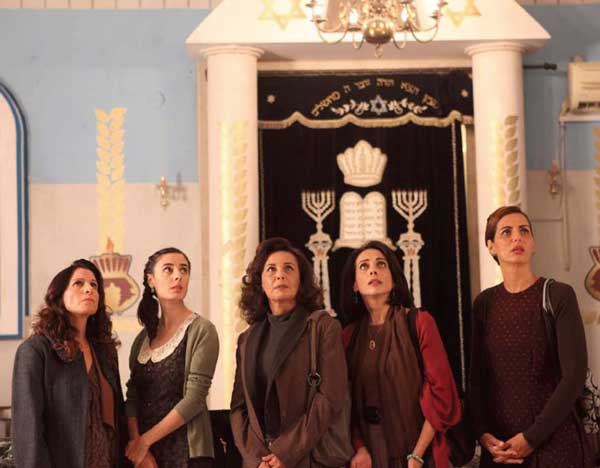 Los Angeles Times Critic's Pick of the Week!
"A charming, warm-hearted comedy."
— Kenneth Turan, Los Angeles Times
"An entertaining, feel-good comedy. You don't have to be Jewish to love 'The Women's Balcony'."
—Frank Scheck, The Hollywood Reporter
Viewers will leave the theater in a joyous mood.
—Alissa Simon, Variety
2017 Athens Jewish Film Festival Gets Nod from "Explore Georgia."
From "Explore Georgia's" Coverage of Statewide Film Festivals Deserving of Attention
Intimate & Awesome:
8 Film Festivals Worth the Trip:
From independent films to documentaries, these Georgia festivals specialize in spectacular cinema.
. . .
Athens Jewish Film Festival, March 18-21, 2017.
The Athens Jewish Film Festival brings quality Jewish films to Athens, Ga., including a variety of feature films, shorts and documentaries. This four-day event encourages the review, discussion and celebration of films of Jewish interest through a short film competition, conversation with visiting filmmakers and academics, as well as an Opening Night Celebration and a Closing Night Event.
See the entire list of festivals from "Explore Georgia.