Free Special Screening of Hannah Arendt at UGA Miller Learning Center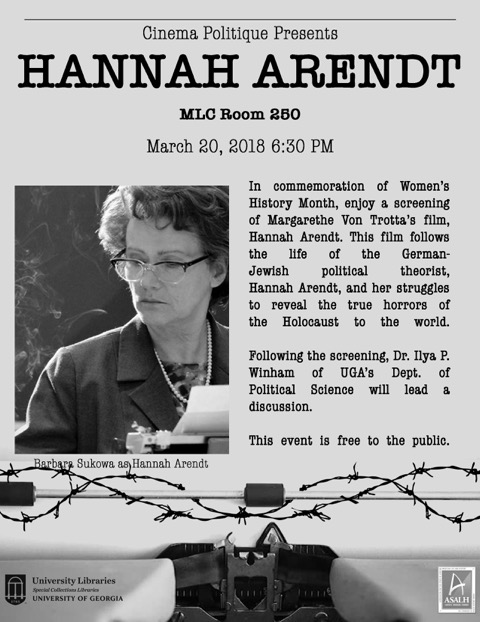 Date: Tuesday, March 20, 2018
Time: 6:30 pm
Location: Room 250, Miller Learning Center, UGA Campus (Map)
Free & open to the public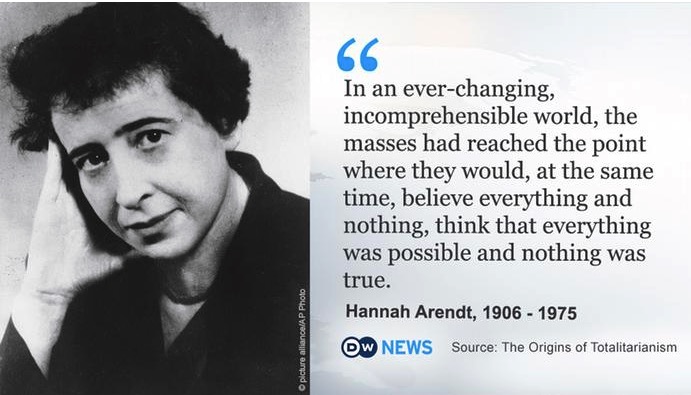 "Like the earlier mob leaders, the spokesmen for totalitarian movements possessed an unerring instinct for anything that ordinary party propaganda or public opinion did not care to touch.
"Everything hidden, everything passed over in silence, became of major significance, regardless of its own intrinsic importance. The mob really believed that truth was whatever respectable society had hypocritically passed over, or covered with corruption …
"The modern masses do not believe in anything visible, in the reality of their own experience. What convinces masses are not facts, and not even invented facts, but only the consistency of the system of which they are presumably part."
– Hannah Arendt, The Origins of Authoritarianism, 1951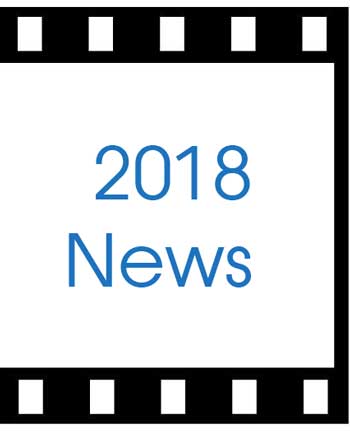 Producer/Director Robert Phillipson to Introduce his Documentary "Body and Soul."

Our Closing Night Film March 28 to Feature an Introduction and Q&A by Its Creator.

Athens Jewish Film Festival's 10th Anniversary Closing Night Film & Party just got even better!
Robert Phillipson, Producer/Director of our acclaimed Closing Night Film, "Body and Soul," will be appearing to introduce the film and engage in audience Q&A on March 28.
Phillipson, whose six documentary films have been exhibited at numerous film festivals (and won Best Music Documentary—San Francisco Black Film Festival), notes that his films have mostly focused on issues of identity, race, culture and gender—and the interrelationships between them. Phillips sees "cultural production as markers of identity and arenas of resistance. I focus on music because I love music."
We do too.
For more info on Robert Phillipson, visit his website
Or the film distributor's site.
*Seating for Opening Night Film for Festival Pass holders is subject to availability after Gala patrons are seated.