Barbette Houser in March 21 Issue of Flagpole Explores "Complex Relationships" in Body and Soul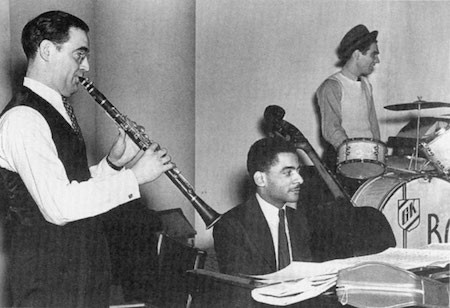 Throughout the evolution of Phillipson's films, Houser notes, a "constant thread has been the search for cultural similarities and differences between minority groups."
Houser continues, "In his film Body and Soul: An American Bridge, which will close this year's Athens Jewish Film Festival, Phillipson uses the beloved jazz standard as a means to explore the sometimes fraught and complicated relationship between African Americans and Jews."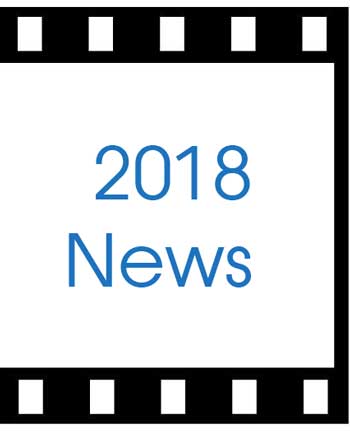 Producer/Director Robert Phillipson to Introduce his Documentary "Body and Soul."

Our Closing Night Film March 28 to Feature an Introduction and Q&A by Its Creator.

Athens Jewish Film Festival's 10th Anniversary Closing Night Film & Party just got even better!
Robert Phillipson, Producer/Director of our acclaimed Closing Night Film, "Body and Soul," will be appearing to introduce the film and engage in audience Q&A on March 28.
Phillipson, whose six documentary films have been exhibited at numerous film festivals (and won Best Music Documentary—San Francisco Black Film Festival), notes that his films have mostly focused on issues of identity, race, culture and gender—and the interrelationships between them. Phillips sees "cultural production as markers of identity and arenas of resistance. I focus on music because I love music."
We do too.
For more info on Robert Phillipson, visit his website
Or the film distributor's site.