The winning entries of our 2019 Short Film Competition are being finalized and will be available on this page when complete.
The 2018 Shorts Competition Winners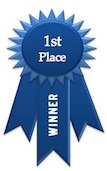 "Joe's Violin" (USA)
Documentary
Director/Producer: Kahane Cooperman
English
24 Min. • 2016
Academy Award Nominee "Best Documentary Short Subject"
A 91-year-old Holocaust survivor donates his violin of 70 years to a local instrument drive, changing the life of a 12-year-old school girl from America's poorest congressional district, and unexpectedly changing his own life.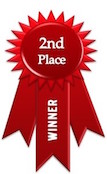 "Coming Out of Bondage" (Canada)
Comedy
Eli Batalion & Jamie Elman
English & Yiddish with English subtitles
8 Min. • 2016
Coming out of bondage is not what it seems!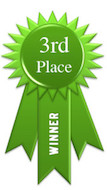 "A Wolf's Mind" (France)
Drama
Director: Katia Scarton-Kim
German with English subtitles
18 Min. • 2015
International Short Film Festival in Drama (Greece, 2016)
Official Selection

Palm Springs International Short Film Festival (United States, 2016)
International Competition
In April 1933, the Nazis have been in power in Germany for barely two months. All civil liberties have been curtailed and the economy is being systematically bled dry. Joseph Goebbels, the Minister of Information and Propoganda, summons Fritz Lang, who has just made "The Testament of Dr Mabuse," to his private apartment. The reason for the encounter: to convince the most talked about man of German cinema to work for the Nazi regime.