2018 Athens JFF Shorts Competition
• The deadline for the 2018 Shorts Competition is December 15, 2017.

Submission requirements and Entry Form are here.

• Finalists will be announced February 10, 2018.

• The four winning shorts will be exhibited at our Closing Night Party, along with our Closing Night Film, "Body & Soul."

• All winners' cash awards also will be presented at the Closing Night Party, March 28.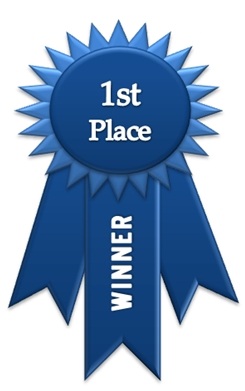 "Yehudit" (Israel) An animated film by Daniel Geron.
Hebrew with English subtitles.
Based on the true story of the late Yehudit Arnon.
Yehudit tries to escape from the horrors of Auschwitz-Birkenau Death camp through her imagination.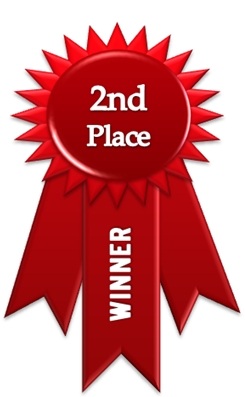 "Jewish Blind Date" (Switzerland) Written and Directed by
Anaëlle Morf.
French with English subtitles.
Unhappy in love, Mary Lou decides to reconnect with her religious roots by marrying a practicing Jew. In order to get married, she has to pass the Shidduch test, which will determine whether her life will be a success or failure.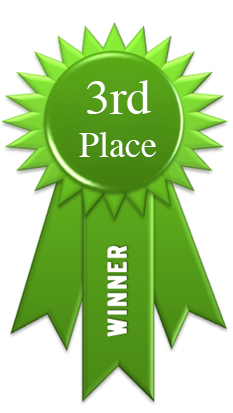 "The Yidlife Crisis:
Guide to the Holiday Classics" (Canada).
A series by Eli Batalion and
Jamie Elman
English and Yiddish with English subtitles.
Yiddish comedy web series about modern Jewish identity set in Yiddish.
"An Old Score" (Israel) Directed by Naor Meningher.
Hebrew with English subtitles.
In Tel Aviv of the 1950's Tzvi is a police dectective responsible for interrogating "kapos" Jews accused of assisting the Nazis during the Holocaust.
Tzvi investigates the case of Yehiel Ingster, suspected of having been an extremely cruel and sadistic kapo. But as Tzvi begins to interrogate him, doubts arise and nothing seems certain anymore.